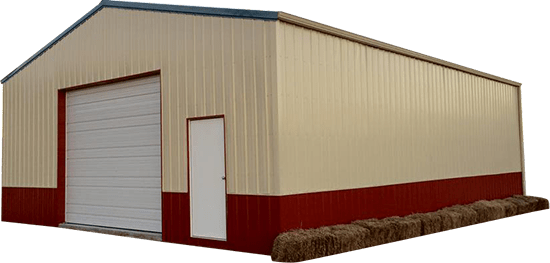 BARN BUILDERS IN OKLAHOMA​
Legacy Barn Company is a Post-Frame Building Construction Company
If you are in the market for a residential garage, horse barn, agricultural building, hay barn, storage building, commercial buildings or a workshop you can 
customize your building
 as much as you desire from the size, layout, numerous colors and options. We are located in the heart of the post-frame industry in 
Tahlequah, Oklahoma
.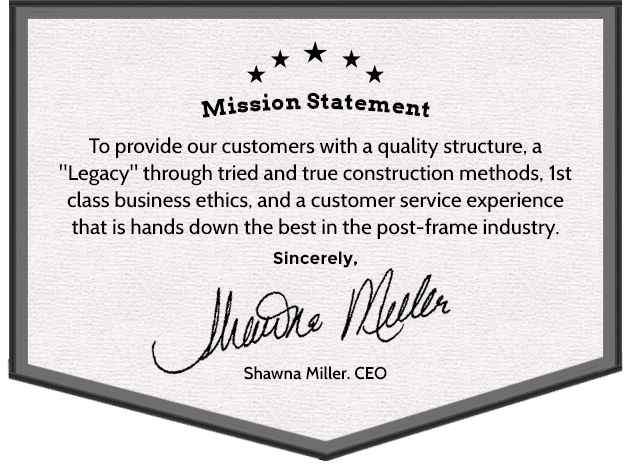 BARN BUILDERS IN OKLAHOMA​
Legacy Barn Company is a Post-Frame Building Construction Company

If you are in the market for a residential garage, horse barn, agricultural building, hay barn, storage building, commercial buildings or a workshop you can 
customize your building
 as much as you desire from the size, layout, numerous colors and options. We are located in the heart of the post-frame industry in 
Tahlequah, Oklahoma
.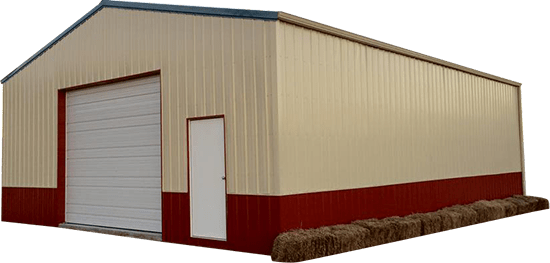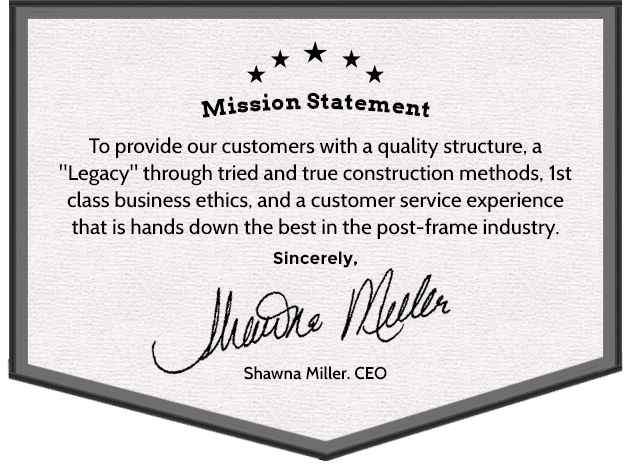 Flash Sale for April 2021
30x50x10.5 3/12! The building includes one 3' steel entry door, one 10' wide x 8' tall opening and can be shipped to your property as a DIY kit or installed in our service area!
Overhead door and Concrete slab are not provided.
We service Oklahoma, Texas, Kansas, and Missouri.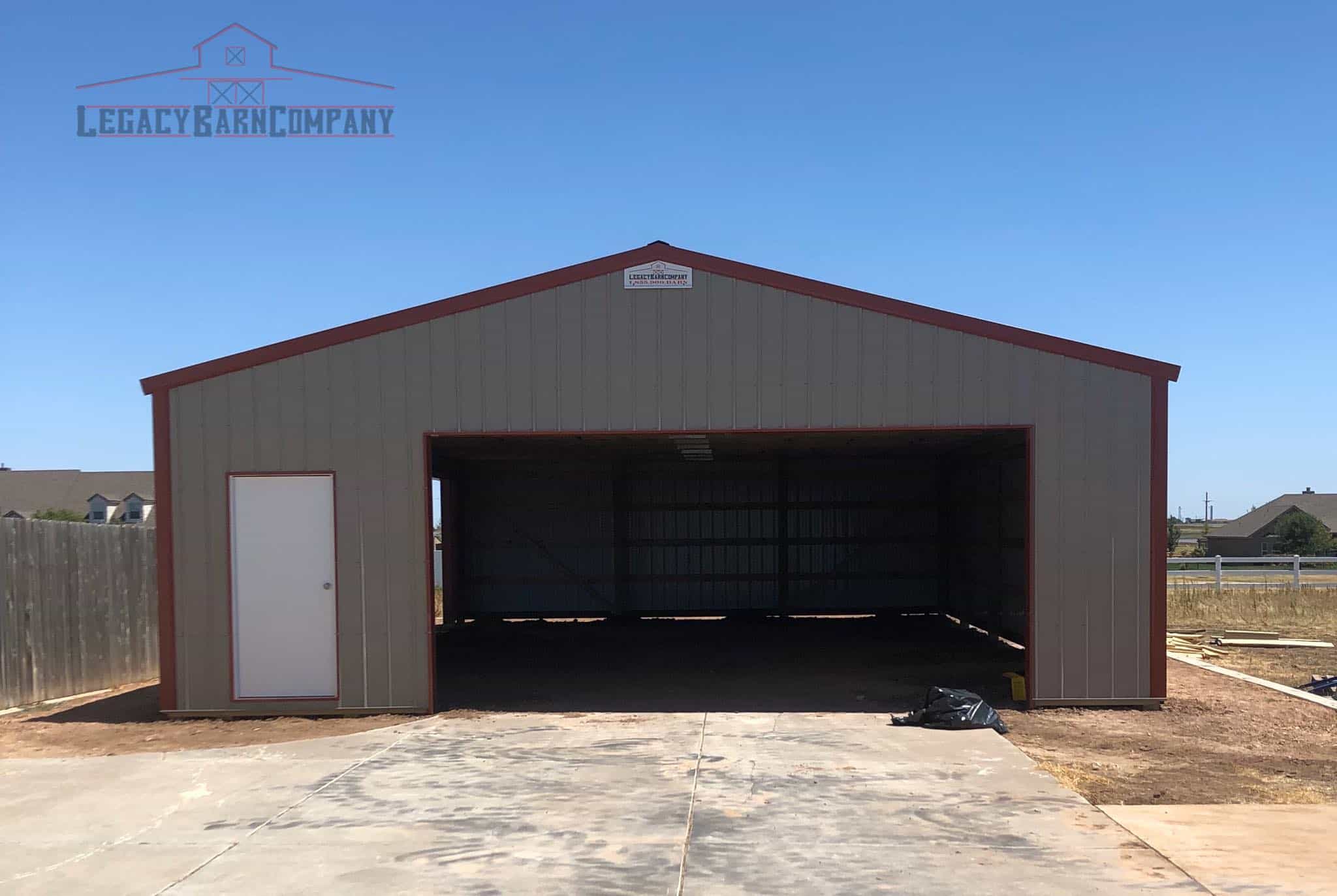 This Special has EXPIRED!
Stay Tuned for future Specials to be announced…
Remember this building is still available for purchase at our standard pricing.
Request your quote today!
•Garage•Workshop•Man Cave•RV Shed•Ag Barn•Hay Storage•Horse Barn•Riding Arena•Boat Storage•Shed
We offer many other sizes, designs, and options! We can add a lean-to, porch, entry doors, windows, sliding doors, insulation, etc. 
Prices include:
One framed 10' wide x max height door (door not provided)
One 3' all steel entry door
29 gauge colored 40 yr warranty steel
19 color choices
Rat Guard and Fascia Trim
Paint matched Fasteners
Prices not included:
• Installation cost for erecting the building. If you need an installer, we have building crews on standby so, just let us know and we can get you the price!
• Shipping of materials – We can provide this service for you. Just let us know your property address or zip code for a price!
Customer to Provide:
• Level dirt pad
• Concrete slab
• Overhead Doors
• 80lb concrete bags for post holes
• Skid Steer and Skytrack when needed for larger buildings
• Pulling all building permits
Call 918.458.0827 today!
#polebarn #agbarn #horsebarns #garage #mancave #workshop #rvshed #ridingarena #boatstoragesolutions #legacybarn #postframebuildings #postframeconstruction #postframe #building #shed #woodframeconstruction #woodframe #mancave
We look forward to hearing from you! God Bless!
Financing is available! Click the link below for more details!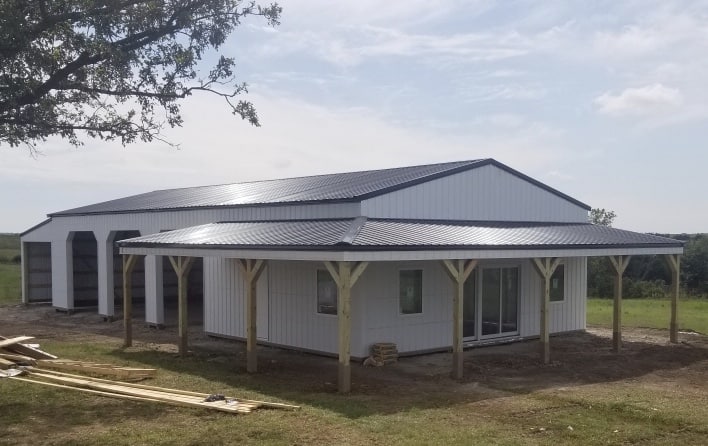 20x30x10.5 = $7,729 now $7,130
30x40x10.5 = $11,385 now $10,558
30x50x10.5 = $12,808 now $11,881
30x60x12.5 = $14,454 now $13,999
36x48x12 = $15,719 now $17,084
40x50x10.5 = $15,798 now $14,504
40x60x12.5 = $18,864 now $17,971
40x60x14.5 = $20,484 now $19,120
40x60x17 = $23,657 now $21,420
40x80x17 = $29,098 now $26,677
50x50x10.5 = $22,581 now $19,811
50x60x14.5 = $27,480 now $25,428
50x60x17 = $29,213 now $27,273
50x80x17 = $35,064 now $32,781
50x100x12.5 = $40,309 now $35,055
60x80x17 = $40,915 now $37,982
60x80x18 = $41,862 now $38,022
60x100x17 = $48,880 now $43,901
60x120x17 = $55,632 now $49,802
60x120x18 = $56,851 now $50,876
Prices updated as of 3/23/23
We are currently serving select areas of Oklahoma,
Kansas, Texas, and Missouri.
Book your free Online Design Consultation
Book your free Online Design Consultation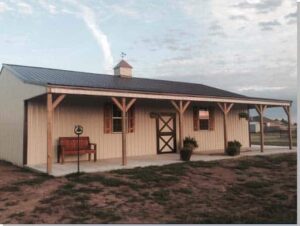 It may be hard to believe, but having a barn as a home is becoming quite classy in the midwest USA. Some barn interiors are put together by highly trained interior designers, and the exteriors can be carefully customized to resemble any style of traditional home. Families living in barns,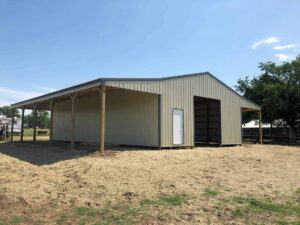 Most barn types have a link to American culture. Each has its own unique purpose and charm. Here in Oklahoma, we see various styles of barns, old and new. The reason for this is that our history indicates that many different types of people settled here in the Tahlequah area,